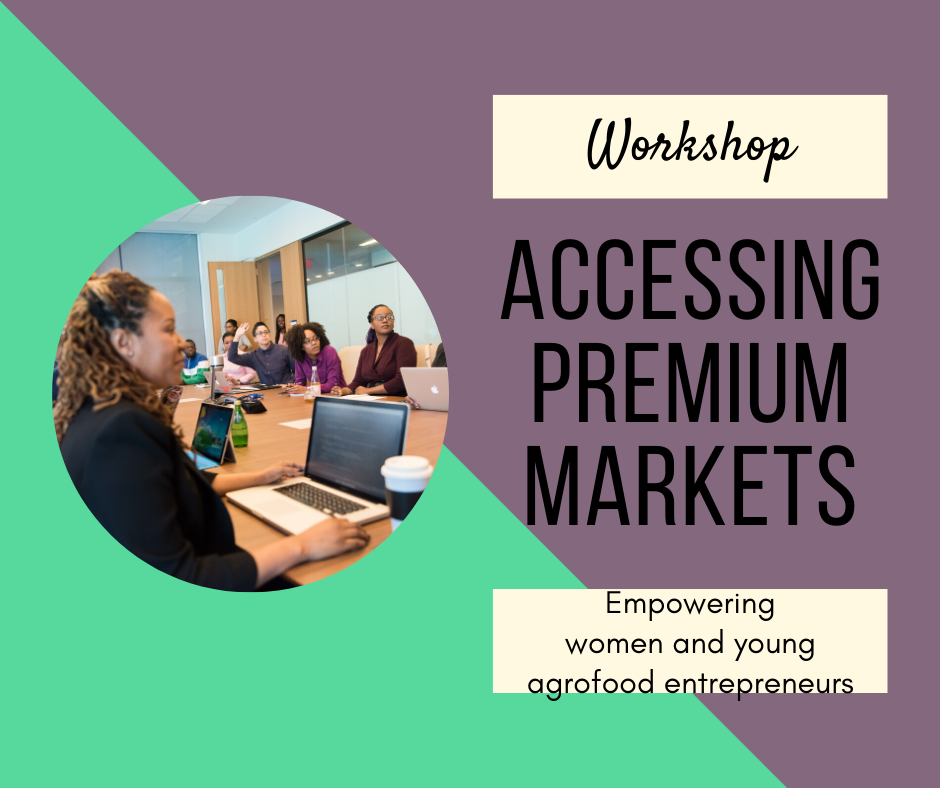 The Food Bridge vzw Belgium, in collaboration with the Coalition of Wisdom Belgium, Institute of Strategic and Development Communication-ISDEVCOM, Imo state university Nigeria, COLEACP and other partners, is organizing series of workshops in Africa for female and young agrofood entrepreneurs. The first phase will be in Nigeria, Ghana and Liberia. The theme of the workshop is "Accessing Premium Markets" .
"Accessing premium markets: a roadmap" is a one-day training course (6 sessions in Nigeria, 2 in Ghana and 2 in Liberia) teaches step by step techniques that will help participants develop each stage of their agrofood business, especially the necessary strategies for identifying and accessing the most relevant markets. There will also be continuous mentoring after the training and links to useful resources needed to grow your business. After this course, participants should be able to :
- Run their agrofood enterprise as a sustainable and profitable business entity
- Understand the rules and regulations guiding access to different markets
- Understand which premium market is relevant for their project
- Design and develop their strategy to access premium markets, particularly with regards to food safety and other types of certification including organic and Fairtrade
- Identify their allies within the supply chain, including their target market.
- Access more resources and support to further grow their business
The dates for the workshops are
Nigeria: 20th, 23rd & 25th April, 2020
Ghana : 29th April 2020
Liberia : 2nd May 2020
For more details about sponsorship or participation contact : This email address is being protected from spambots. You need JavaScript enabled to view it., This email address is being protected from spambots. You need JavaScript enabled to view it.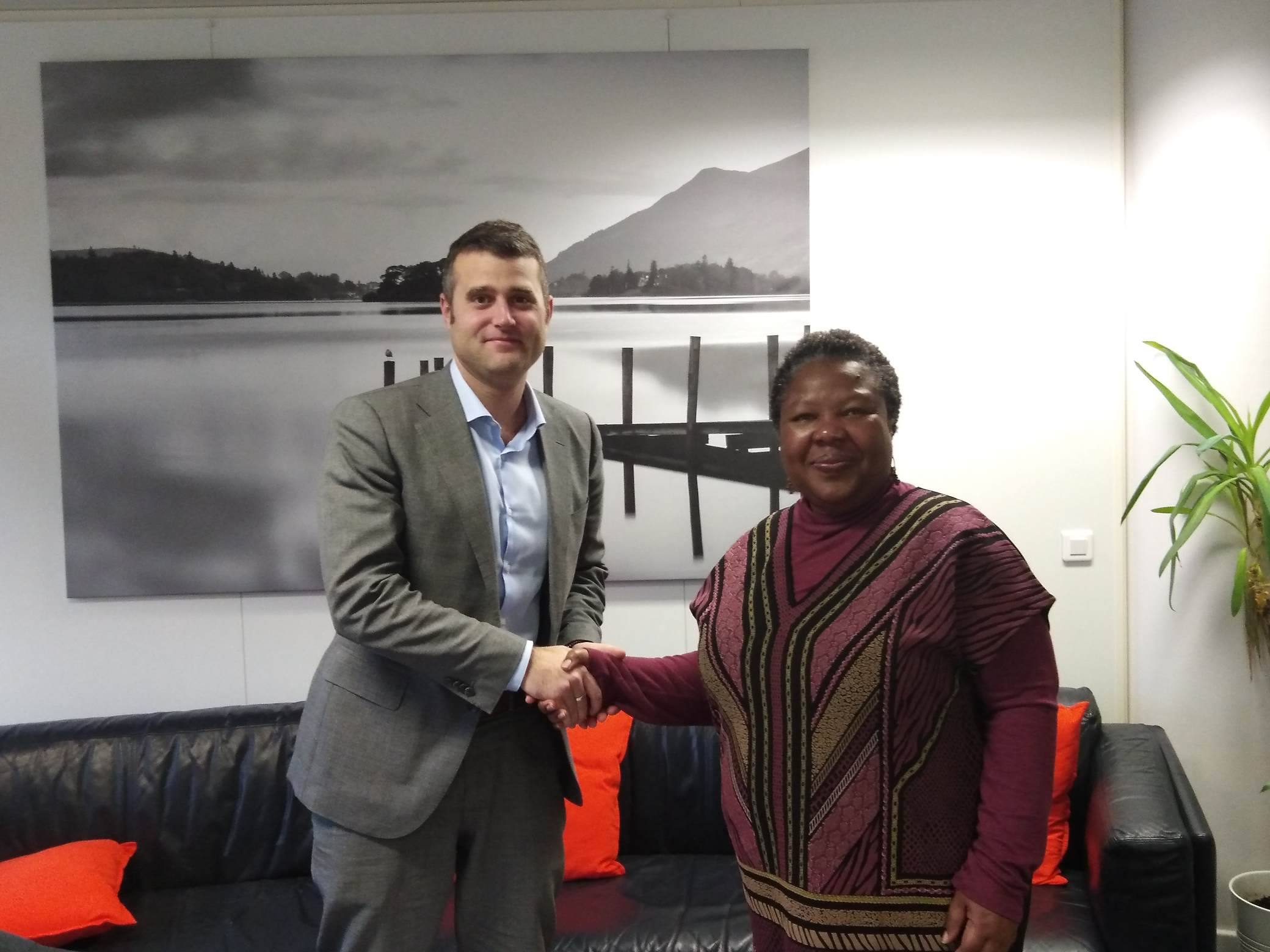 The Food Bridge on the 9th of January 2020 signed MOU with COLEACP; an international organization that supports the development of sustainable and competitive agriculture and agribusiness in the ACP region. Thus leveraging the input of African Diasporas in the development of the African agrofood sector, is an important part of this MOU.
Mr Jeremy Knops, the General Delegate COLEACP and Dr Maureen Duru, Founder The Food Bridge signed the MOU on behalf of their respective organizations. Both parties look forward to a successful partnership.
The Helping Hand Project
In collaboration with Kwabre Ne Sekyere Belgium,Mfantesman vzw,Voice of Women International, Kente FM and other African organizations, we are organizing "The Helping Hand project",is an action started in 2016, aimed at feeding the homeless in the Brussels area. We are in need of volunteers to help with the cooking, packing and distribution of food to the homeless and needy. We are also still looking for sponsors for this project. We do not accept funds but prefer sponsorship in the form of donations of desired food items, food packaging materials. if you are interested in giving a helping hand, contact us on This email address is being protected from spambots. You need JavaScript enabled to view it.