Our Team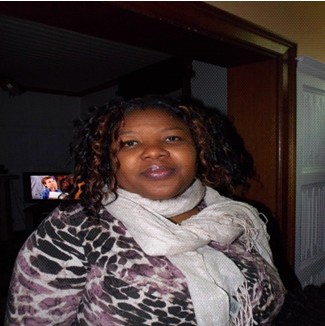 Maureen Duru is the Founder and Coordinator of The FoodBridge vzw. She worked for years as a journalist and a TV producer of a national culinary program in Nigeria. In the past years, her focus has been on academic research in cultures and mentalities, with a bias for diaspora, food and identity. She has written and presented internationally, various papers focusing on food and related themes. She is a member of FOST-The international social and cultural food studies group based in Brussels and was also a pioneer student of the acclaimed international food researchers summer school of l'Institut Européen d'Histoire et des Cultures de l'Alimentation, Tours, France. Ms. Duru holds a PhD in Social History, with a great distinction result. She is fluent in English and intermediate in Dutch and French.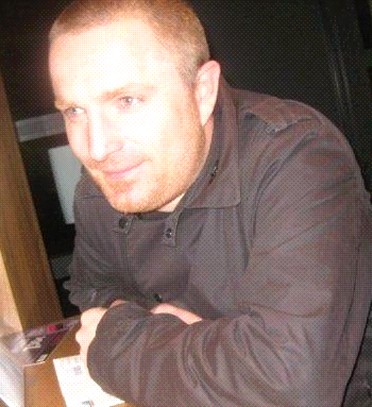 Mr. Stephen Palmer is widely travelled and has experience in the hospitality industry and marketing. He currently lives in Brussels with his family and works as a Financial Adviser for one of Europe's leading financial companies. Mr. Palmer is involved in the marketing and creative aspect of our activities. Mr. Palmer is fluent in English, with a conversational level in French and Dutch.
Ms. Grace Larose works in Customer Relations Management. She has a specialized degree in Multicultural and International management, with a dissertation on how a sports concept integrates differently in different areas and countries. Ms Larose enjoys food tourism and also loves organizing cooking events and inviting friends to experience new tastes and dishes. She recently obtained a post graduate in Nutritional Therapy in June 2014 . Ms. Larose is responsible for the communication and events presentation for The FoodBridge vzw. She is widely travelled, speaks 6 languages fluently, including English, French and Dutch.
Mr. Christian Bautista oversees all Asia related activities of The FoodBridge vzw. Originally from the Philippines, Mr. Bautista has been living in Belgium with his family for years. He is widely travelled and works in Customer Relations. Mr. Bautista speaks fluent English, Dutch and basic French.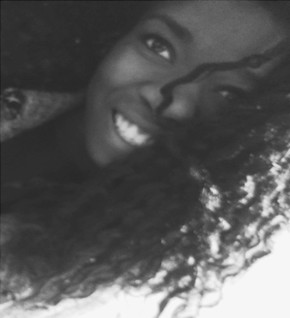 Diana Dim was born in Angola but raised in the Netherlands. She currently lives in Belgium where she is pursuing further studies in law. A keen and talented photographer, who loves documenting arts and cultural events, Diana is also part of the creative and design team of the organization, as well as being part of the executive. She is fluent in Dutch, Portuguese, French, English and Lingala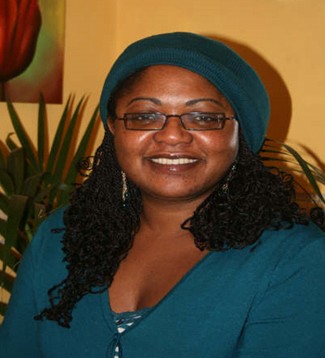 Stella Nyonguo works in Customer Relations Management in the Brussels Area. Mrs. Nyonguo holds a degree in Agriculture and Rural Development with special focus on food production, food value chains, food safety and security, food waste and bio-economy. She also holds Masters Degrees in both Public Administration and Business Administration. Mrs Nyonguo has an extensive work experience in the food, agricultural and international cooperation sectors. For The FoodBridge vzw, she assists in developing business opportunities and strengthening our current position on the field via studies, evaluations, policy advice, and strategy development. Mrs Nyongo is proficient in English, French and Dutch.