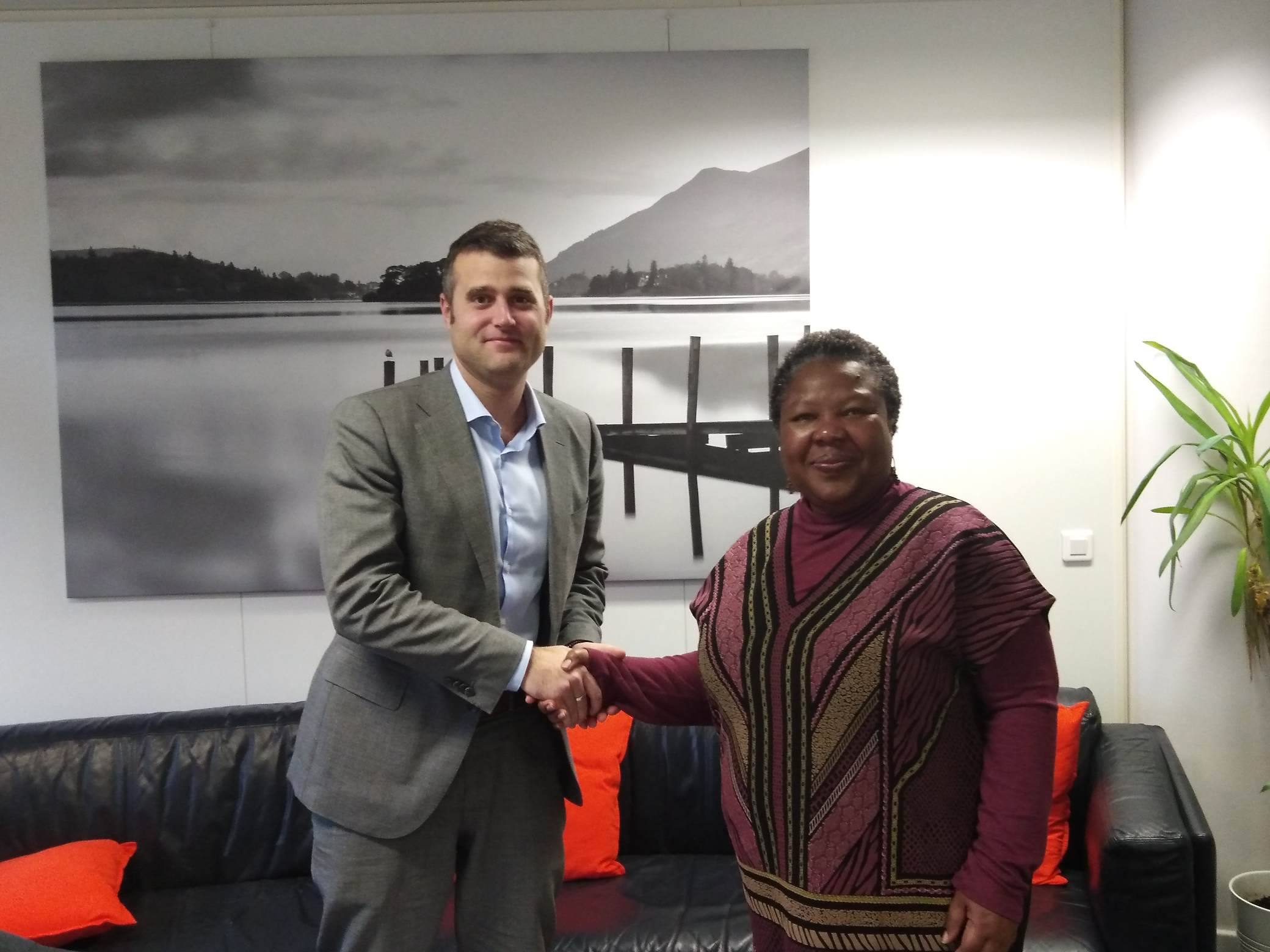 The Food Bridge on the 9th of January 2020 signed MOU with COLEACP; an international organization that supports the development of sustainable and competitive agriculture and agribusiness in the ACP region. Thus leveraging the input of African Diasporas in the development of the African agrofood sector, is an important part of this MOU.
Mr Jeremy Knops, the General Delegate COLEACP and Dr Maureen Duru, Founder The Food Bridge signed the MOU on behalf of their respective organizations. Both parties look forward to a successful partnership.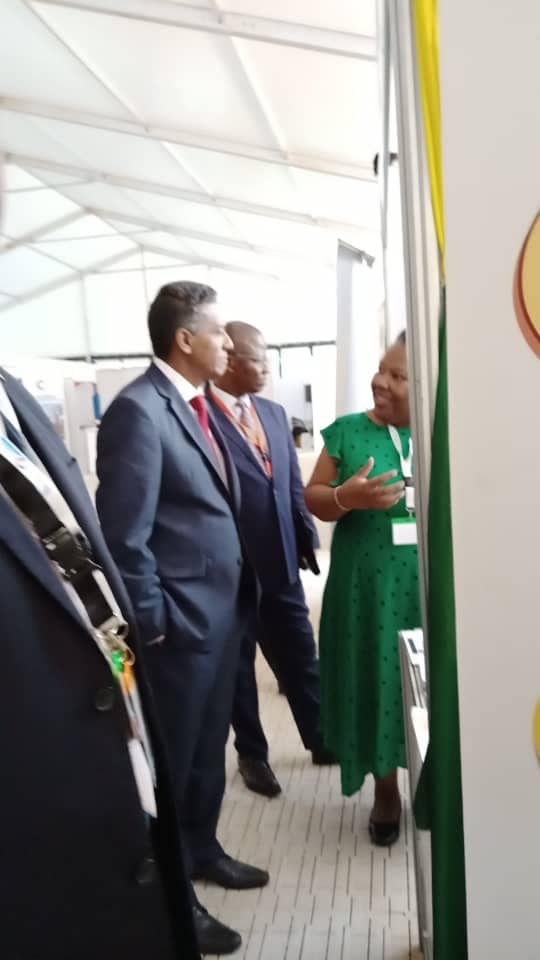 Dr Maureen Duru, Founder of The Food Bridge vzw explaining the concept of the African Diaspora Projects Initiative
to the President of Seychelles, Mr Faure.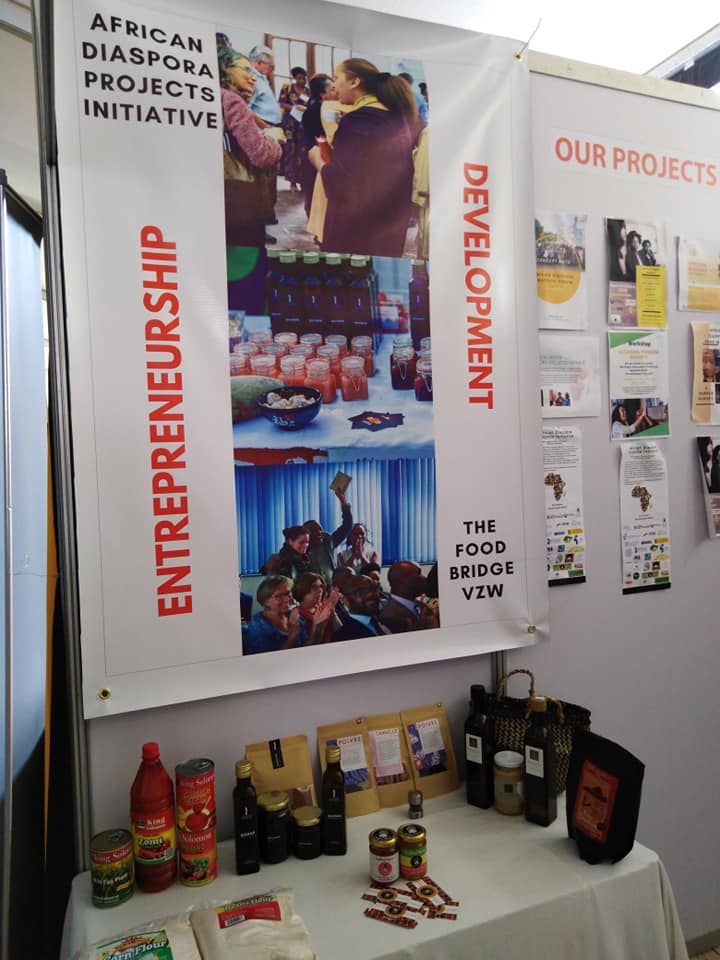 The Food Bridge vzw attended the ACP Business Summit held at the KICC, Nairobi Kenya. The event provided another opportunity for the Food Bridge's to introduce the African Diaspora Projects Initiative and further highlight the role of African Diaspora Entrepreneurs in developing the African agrofood sector. Some of the dignitaries that visited the Food Bridge's stand at the event included President Faure of Seychelles, Nigerian state minister of budget and national planning, Mr Clement Ikanade Agba , H.E Ambassador Inusa and Mr Maxy Ogbede of Nigerian embassy Belgium and many others.
Some food products by African Diaspora entrepreneurs were also on display. This helped showcase the work that African Diaspora entrepreneurs are already doing in this sector. Our aim is for many to learn about the great work being done by these entrepreneurs and also patronize these entrepreneurs. Contact the Food Bridge vzw for a list of African Diaspora entrepreneurs and their products.
Upcoming Events
There are no up-coming events
The Helping Hand Project
In collaboration with Kwabre Ne Sekyere Belgium,Mfantesman vzw,Voice of Women International, Kente FM and other African organizations, we are organizing "The Helping Hand project",is an action started in 2016, aimed at feeding the homeless in the Brussels area. We are in need of volunteers to help with the cooking, packing and distribution of food to the homeless and needy. We are also still looking for sponsors for this project. We do not accept funds but prefer sponsorship in the form of donations of desired food items, food packaging materials. if you are interested in giving a helping hand, contact us on This email address is being protected from spambots. You need JavaScript enabled to view it.