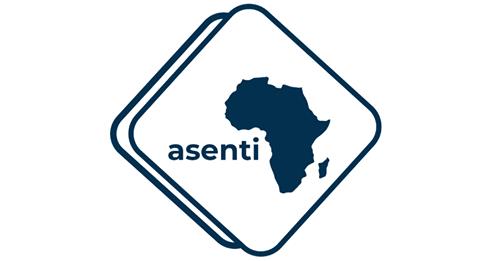 The 7th edition of the African Summit on Entrepreneurship and Innovation will be held November 5-6th 2021. The theme of this virtual edition is "Exploring Innovative opportunities across Africa's entrepreneurial ecosystem".
The summit brings together top leaders of industries and expert to share knowledge on business and Innovation with a major focus on; Fintech, Agribusiness, Health Innovation, Sustainable Energy, Big Data, Smart cities, Financing, SDGs , Trade and Policies. For more details and registration use this link - https://www.asenti.org/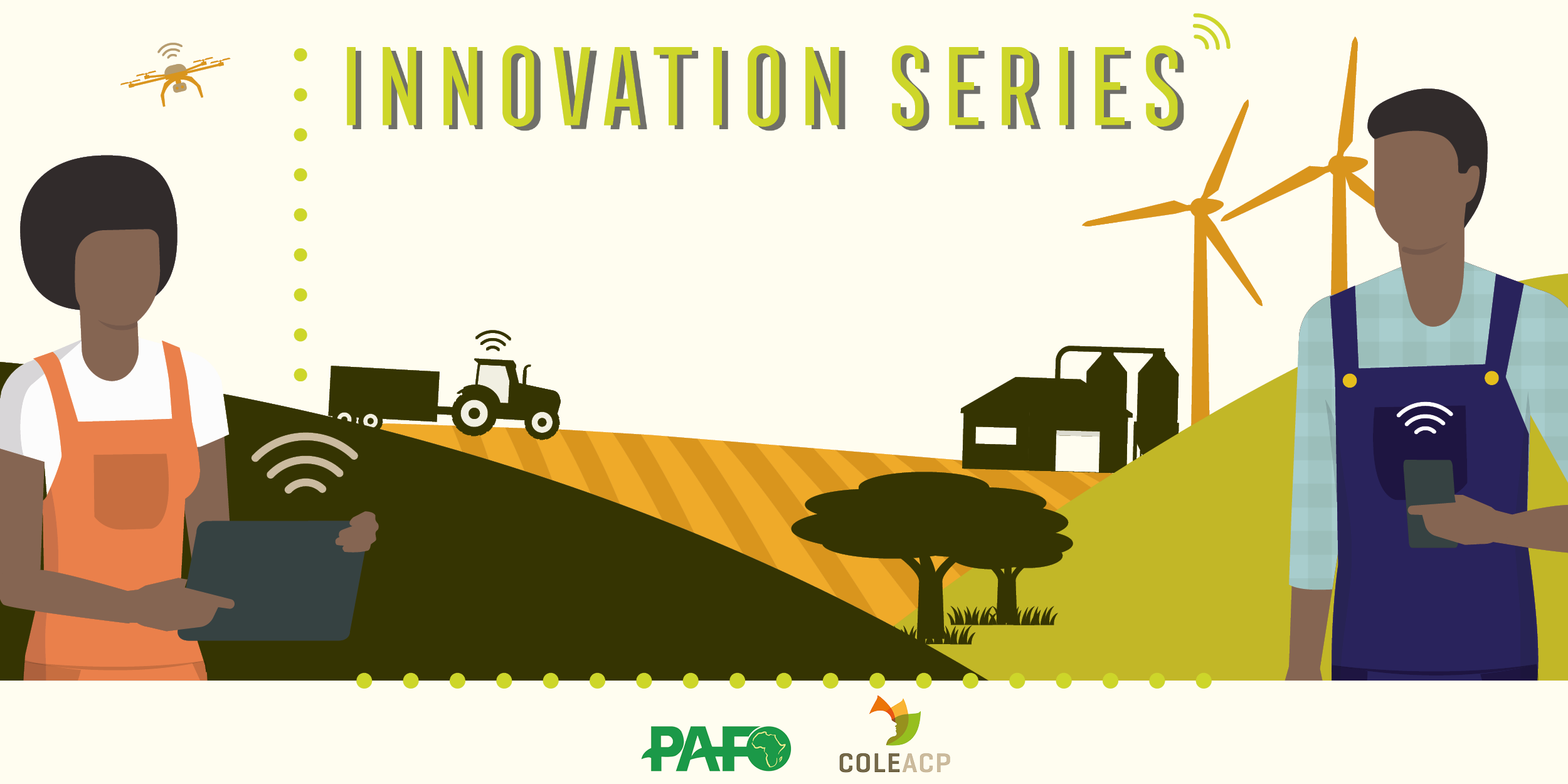 The 4th Innovations Session organised by the Pan-African Farmers' Organization (PAFO) and the COLEACP will be on the 20th of May 2021 from 12 to 2pm. This virtual session will focus on the on Sustainable food systems: the key role of SMEs and businesses .
The key points for discussion on sustainable food systems will be -
How African MSMEs and farmers organisations can transition towards sustainable practices and what support do they need based on the obstacles they face?
What incentives can be provided to smallholders and MSMEs to adopt sustainable practices?
What main investments and incentives from the public and private sector can accelerate the transition towards sustainable practices?
How to reconcile investments by the MSMEs and farmers in sustainable food systems with the imperative of economic returns and access to new markets?
The Food and Retail fair will be held from the 10th to 11th of February 2021. This virtual exhibition and B2B networking event, brings together different entities and individual with an interest in the sector. Participants have the opportunity to meet key players in the food industry, network and make new connections that can grow their business in West Africa. For more information and registrationn: https://businessclubafrica.com/food-retail-west-africa/
The webinar by HarvestPlus on Integrating biofortification in food systems will be on the 11th of May 2021 at 2:00 PM - 3:30 PM CEST. According to the organizers this webinar will focus on the dynamics of business activity in biofortified seed, crop, and food value chains, in a discussion with those on the front lines. Their aim is to explore challenges and opportunities for businesses to enter and grow biofortified product markets, from the experiences and lessons learned by those on the front lines.
For more information and registration -https://register.gotowebinar.com/register/7692321201147554573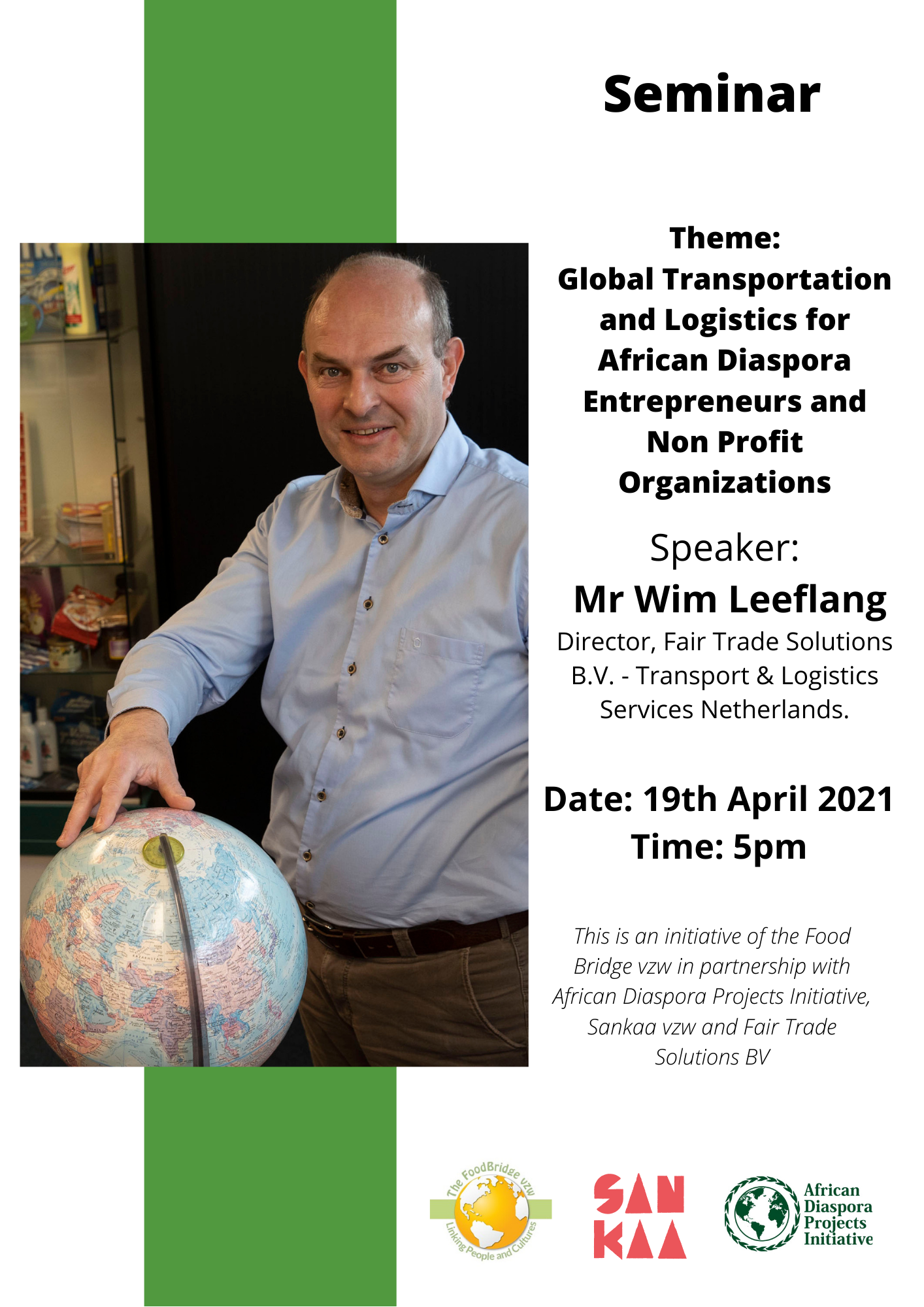 The Food Bridge vzw in partnership with African Diaspora Projects Initiative, Sankaa vzw and Fair Trade bv is organizing an information session on global transportation and logistics for African Diaspora Entrepreneurs. For many African Diaspora entrepreneurs and non profit organizations with development projects in Africa, finding suitable logistics solutions is always a challenge.
Entrepreneurs want to move goods from Africa to Europe and development actors want to move donations and goods from Europe to Africa too. This will be an information session by Mr Wim Leeflang, Director of Fair Trade will provide information about the innovative logistics solutions of Fair Trade bv. Netherlands and how entrepreneurs can benefit from their services. Here is the registration link - https://forms.gle/BS2be22XKdwXVNKy9

You can send questions in advance to This email address is being protected from spambots. You need JavaScript enabled to view it. or This email address is being protected from spambots. You need JavaScript enabled to view it.
In line with the renewed MOU between both organizations, the ICT team of COLEACP, is supporting the Food Bridge vzw to expand and improve its African Diaspora Agrofood Platform. This platform was established in 2020 for African Diaspora Agrofood Entrepreneurs with projects in the agrofood sector. The platform also provides an opportunity for people to share information, good practices, the challenges they face in the sector and explore possible opportunities for partnerships.
Membership is open to all African Diaspora agrofood entrepreneurs, staff of relevant international organizations and Europeans with agrofood projects in Africa.
You can request membership via this link : https://www.facebook.com/groups/2889555947819013
SNV in Ghana is organising a 3-day Virtual GrEEn Investment Forum, as part of its Boosting Green Employment and Enterprise Opportunities in Ghana (GrEEn) project, funded by the European Union.
Theme: Boosting economic opportunities in the green and circular economy
Date: Tuesday, 26 January 2021 – Thursday, 28 January 2021
Time: Daily, 10:00am – 1:00pm GMT
The target audience for this event includes
Investors
Public and private sector institutions
Banks and financial institutions
Diaspora and diaspora networks
Green and circular economy-focused start-ups and entrepreneurs from the Ashanti and Western regions in Ghana and across the world. For more information: https://snv.org/update/2021-virtual-green-investment-forum
For generations 'Home Gardens' close to the homesteads in rural areas have contributed to the food security of families. With covid 19 pandemic, the food security of many in developing countries are impacted by the fluctuation of food prices, man-made food scarcities and economic downturns. Those living in rural areas are most affected by these challenges due to their limited economic resources. Thus we are working with women in rural areas this planting season, to expand their home gardens with more diverse vegetables that will boast the diet of their families especially children. This project starts in Abia and Imo States of Nigeria and will expand to other regions.
We will work with women in rural women associations to establish extended home gardens in their localities. Bearing in mind the challenges lack of access to land pose to women, we will liaise with local traditional and governmental authorities, to lease communal lands for specified number of years as extended home gardens . Women from each participating association will be allocated land to plant nutritious vegetables.
You can support this project by donating to –
The Food Bridge vzw
BNP Paribas Fortis
IBAN: BE33 0017 5988 5346
BIC: GEBABEBB
The 26th edition of the annual conference of the Agricultural Extension Society of Nigeria, will be from Monday the 26th of April to Friday the 30th of April 2021 at the University of Agriculture Abeokuta Nigeria. The theme for the conference is 'Redefining Agricultural Extension Practice to cope with Emergencies. The call for papers for this conference is now open. Interested speakers have until the 29th of January to submit their papers to This email address is being protected from spambots. You need JavaScript enabled to view it. or for more details contact - Prof Kola Adebayo (08034046873).