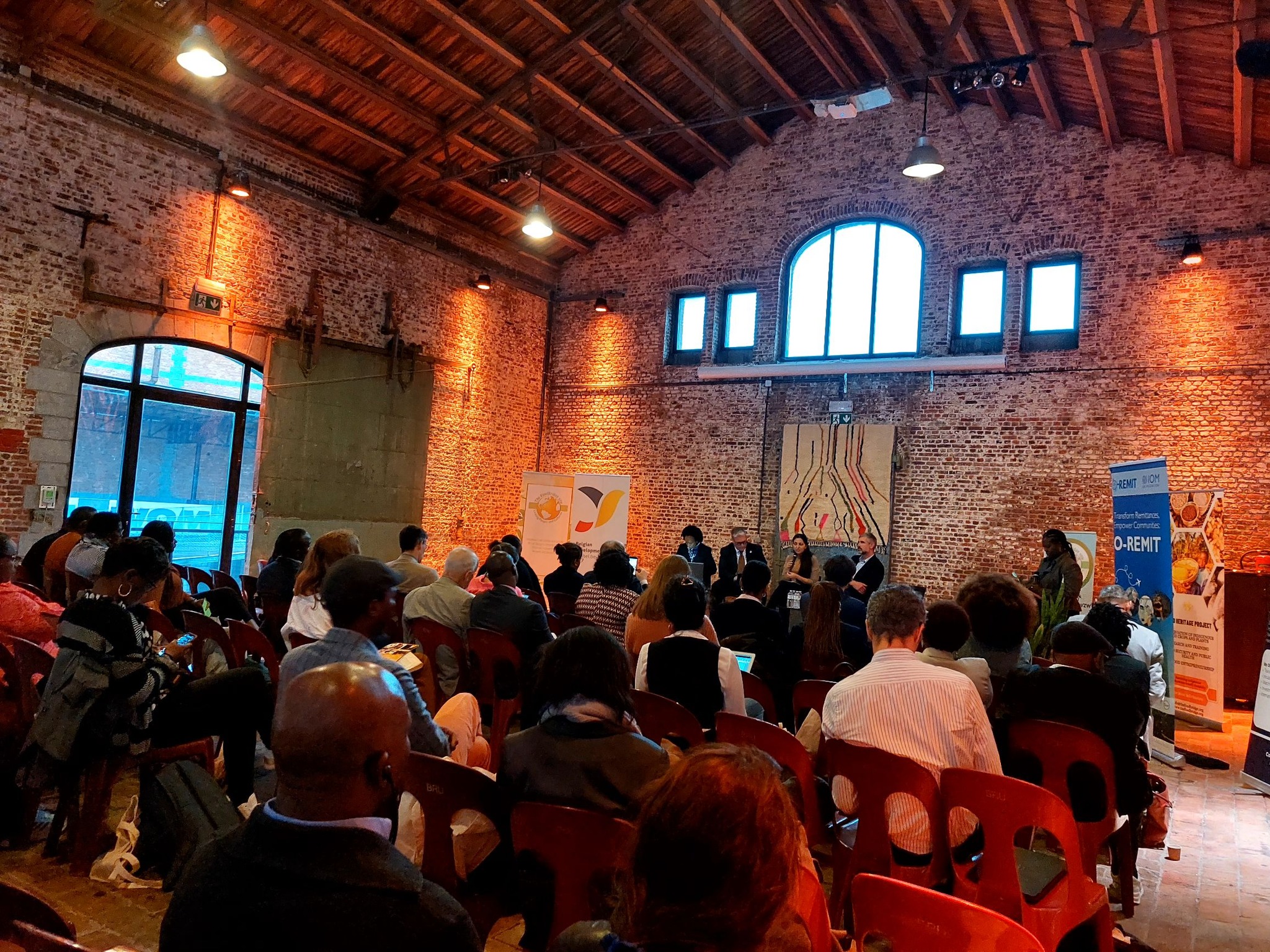 The just concluded 7th African Diaspora Agrofood Forum provided inspiration, knowledge, and collaborative potentials for participants and partners. The event brought together diverse stakeholders including development agencies, government officials, entrepreneurs, who are playing vital roles in shaping the future of African Diaspora Agrofood entrepreneurship ecosystem.
Reflecting on the discussions and shared expertise, we extend our thanks to all participants who contributed to the success of this forum. The discussions held at the forum further reinforced the need for a multistakeholder input in the agrofood sector, thus opening up opportunities for the African Diaspora entrepreneurs active in the sector. Moreover investing in the agrofood sector, not only boosts food security but can also help drive economic growth, reduce poverty, and promote inclusive development in different countries. These keypoints were also noted in the contributions of the panelists from FAO, IOM, ENABEL and others.
The forum also highlighted the importance of creating an enabling environments for African diaspora entrepreneurs, to grant them access to financial support for their businesses. By having access to funds,more entrepreneurs will be empowered to scale their operations, thereby contributing to the growth of the agricultural sector.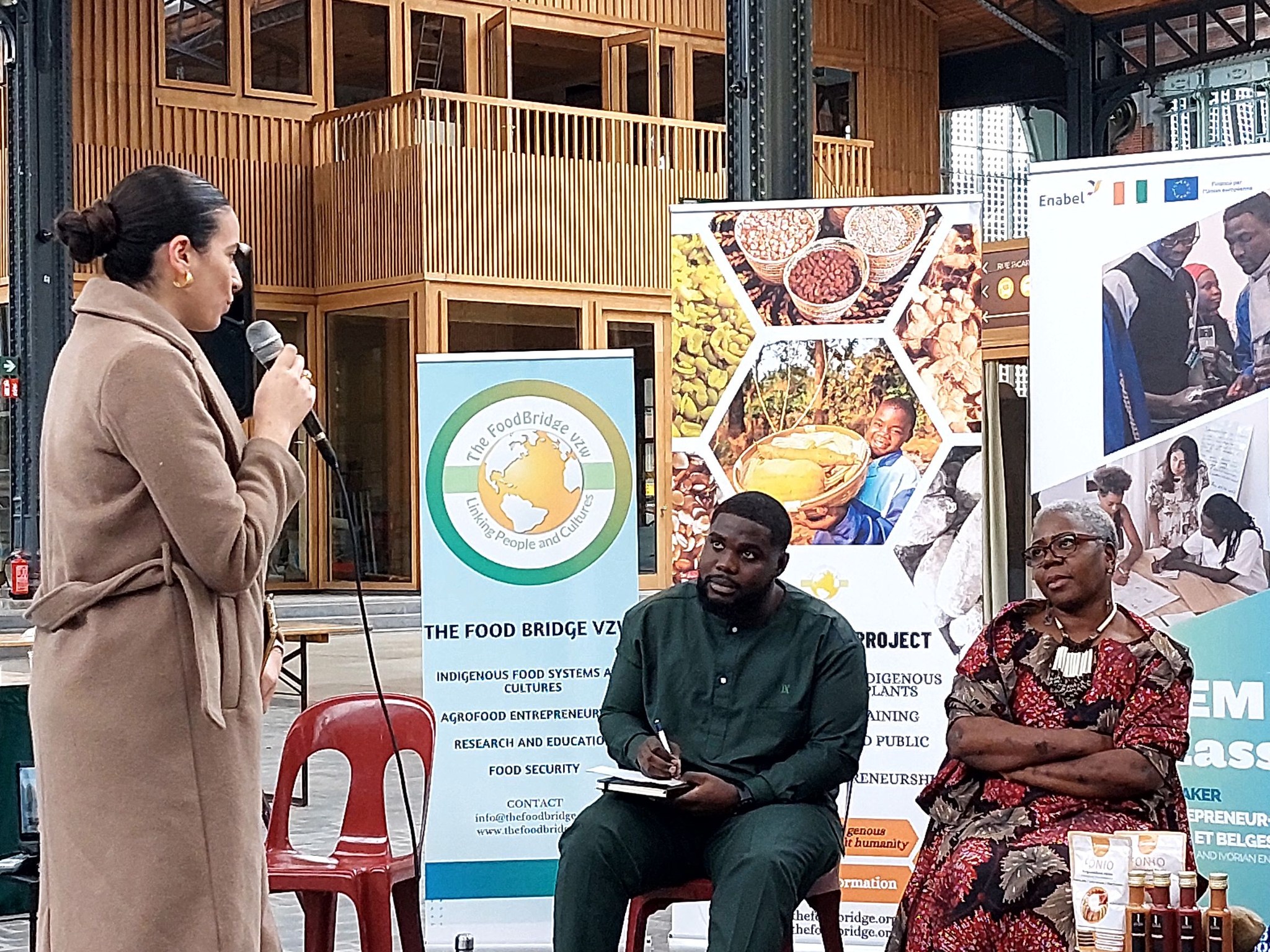 Participants at the ADAF23 also recognized the importance of having access to local, regional, and international markets for African produce. Creating these avenues for profitable trade can enormously boost the income of entrepreneurs. if the major challenges creating barriers to market entry are removed, it will pave the way for sustainable growth and economic empowerment.
The participants of the 7th African Diaspora Agrofood Forum, have the collective responsibility to bring the positive change needed in Africa's agrofood sector, which is the key to achieving the SDGs. The insights, commitments, and collaborative spirit showed during the forum, provides a solid foundation to build future partnerships. Together, we have the power to change the narrative about the African Diaspora entrepreneurship ecosystem.
A full report of the event will be published soon.
Here are links to other publications about the event - https://ethiopianembassy.be/the-embassy-partakes-in-the-7th-africa-diaspora-agro-food-forum-exhibition/
https://paepard.blogspot.com/2023/10/7th-african-diaspora-agrofood-forum.html
The Helping Hand Project
In collaboration with Kwabre Ne Sekyere Belgium,Mfantesman vzw,Voice of Women International, Kente FM and other African organizations, we are organizing "The Helping Hand project",is an action started in 2016, aimed at feeding the homeless in the Brussels area. We are in need of volunteers to help with the cooking, packing and distribution of food to the homeless and needy. We are also still looking for sponsors for this project. We do not accept funds but prefer sponsorship in the form of donations of desired food items, food packaging materials. if you are interested in giving a helping hand, contact us on This email address is being protected from spambots. You need JavaScript enabled to view it.