Our Team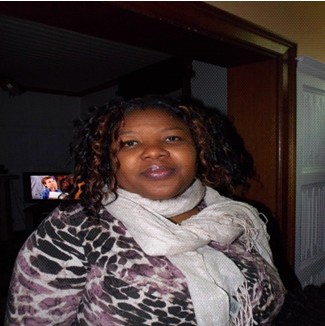 Maureen Duru is the Founder and Director of The FoodBridge vzw. She is the author of the book - Diaspora, Food and Identity. With a background in journalism and TV production in Nigeria, her professional focus now is on cultures and mentalities, with a bias for diaspora, food and identity.
Ms Duru also offers insight and consultancy on diaspora engagements and potentials. She initiates and supports projects promoting African Entrepreneurship. She has written and presented internationally various papers focusing on migrants, diaspora identity, food and related themes.
She is a member of FOST-The international social and cultural food studies research group of the Vrije Universiteit Brussel. Ms. Duru holds a PhD in Social History, with a great distinction result. She is fluent in English and intermediate in Dutch and French.