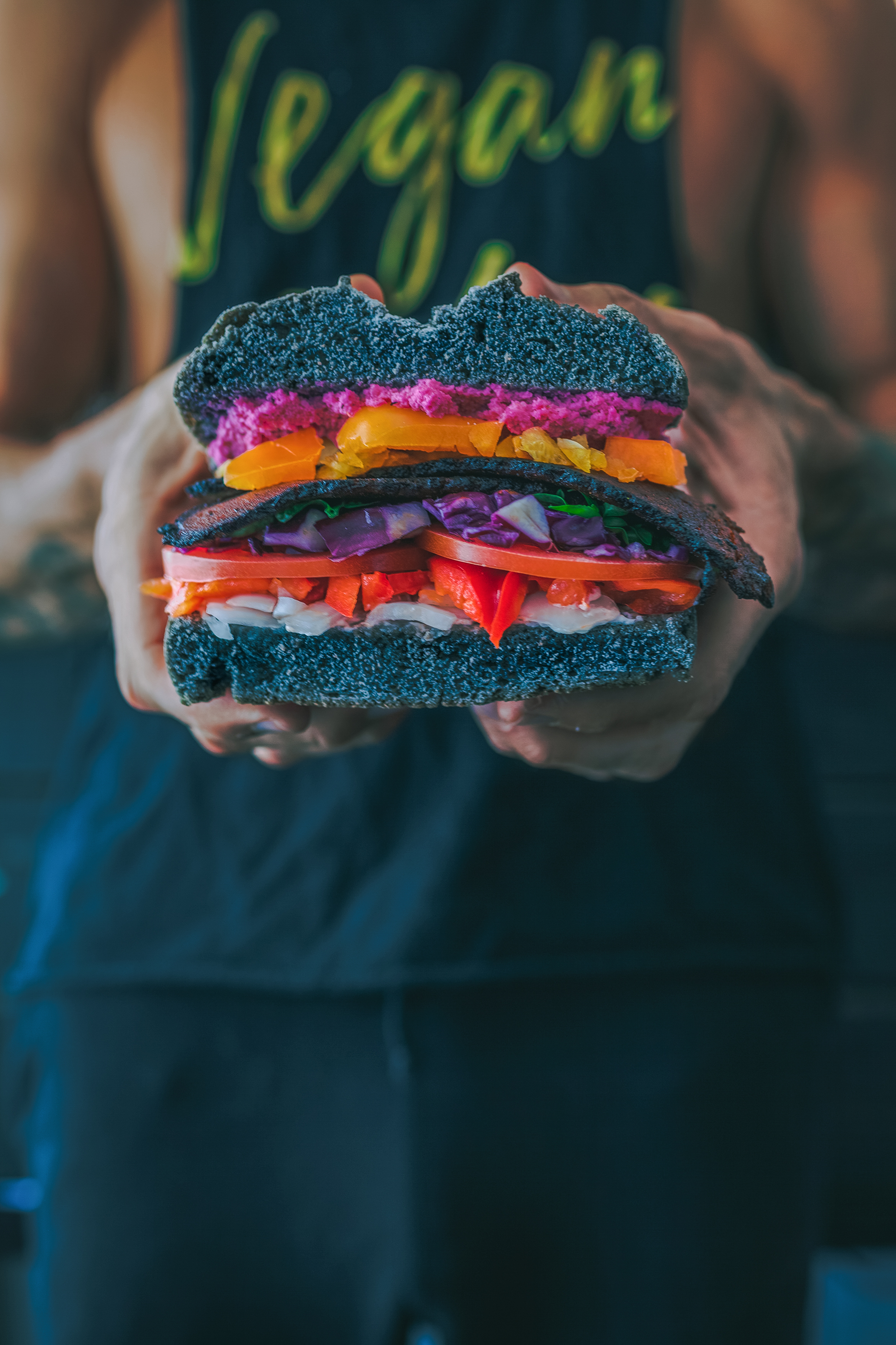 picture credit: Rustic Vegan - Unsplash
Africana Flavours 2018, in celebration of the Brussels "week van de smaak" invites you to an evening exploring vegetarianism in African food cultures. This event is organized by The Food Bridge vzw in collaboration with FAAB vzw, the BigPicnic project, O'Marche and GC De Platoo.
For many, the concept of a vegetarian or vegan diet in the African food culture is still a rarity. However, on closer examination of the various food cultures, one is left wondering if the idea of a vegetarian meal is really strange to Africans. Thus the evening will start with a discussion on "How strange is vegetarian (and vegan) diets in the African food culture"?. There will also be a presentation of some African recipes, followed by dinner and drinks.
This event is open to everyone, especially those interested in African food cultures, vegetarian and vegan diets, although only those who registered and paid the fee can attend the event.
Here is a link for registration - https://goo.gl/forms/3NMNpZWn54eUzPNk2
The Helping Hand Project
In collaboration with Kwabre Ne Sekyere Belgium,Mfantesman vzw,Voice of Women International, Kente FM and other African organizations, we are organizing "The Helping Hand project",is an action started in 2016, aimed at feeding the homeless in the Brussels area. We are in need of volunteers to help with the cooking, packing and distribution of food to the homeless and needy. We are also still looking for sponsors for this project. We do not accept funds but prefer sponsorship in the form of donations of desired food items, food packaging materials. if you are interested in giving a helping hand, contact us on This email address is being protected from spambots. You need JavaScript enabled to view it.